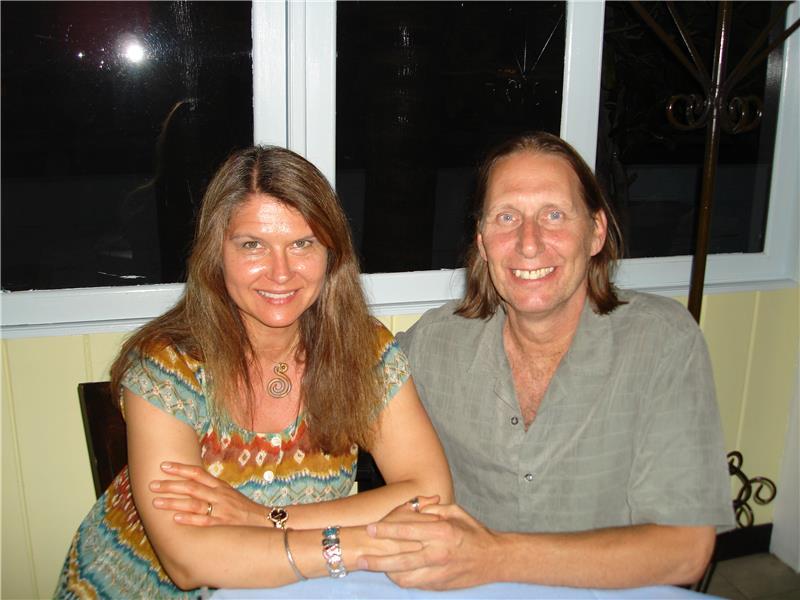 hello,
my name is Embracing Joy
I was quite skeptical about IT WORKS! until after my first wrap, I lost 1.5" in less than an hour. The next day I measured again and lost another 2". It seemed like the inches kept melting away! I was hooked! I've been learning about this company ever since. The more I learn the more I continue to be impressed by the quality, all natural, botanical & herbal products. The integrity & beauty of the company and the people I have met have been amazing. I
Thank you for your interest.
Your request has been sent. Please allow 24-48 hours for response.